Having developed her very own language, the Swedish sound artist and composer Hanna Hartman creates compositions that are exclusively made up from authentic sounds which she has recorded around the world. Sounds are taken out of their original context and thus perceived in their purity.
Function in RM: composer
Projects.
Foreign Fridges
-
In Hanna Hartmans piece Foreign Fridges we get a new point of view on how a graphic score can be transformed into a musical performance. A score that resemblance a number of wiring diagrams, circuits or simply depicting the back side of an imaginary fridge.
Events.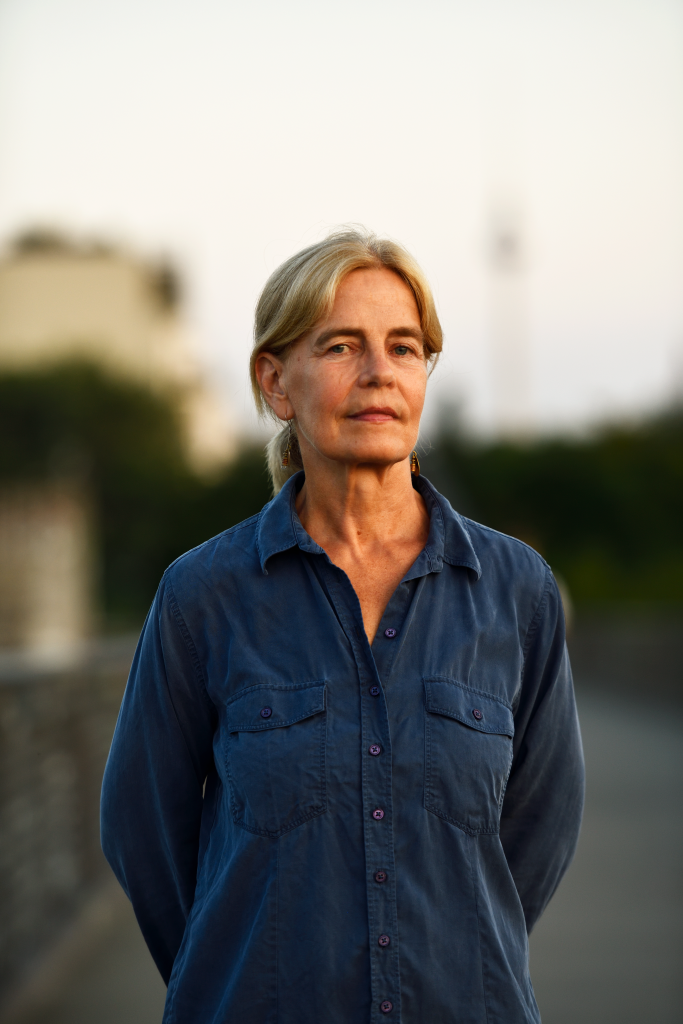 ---